How to Subscribe
Please go to our Patreon page. If you are not a Patreon member yet, you'll need to register and log in to Patreon first.
On the main page, locate the membership options, select the desired tier, and proceed with the payment.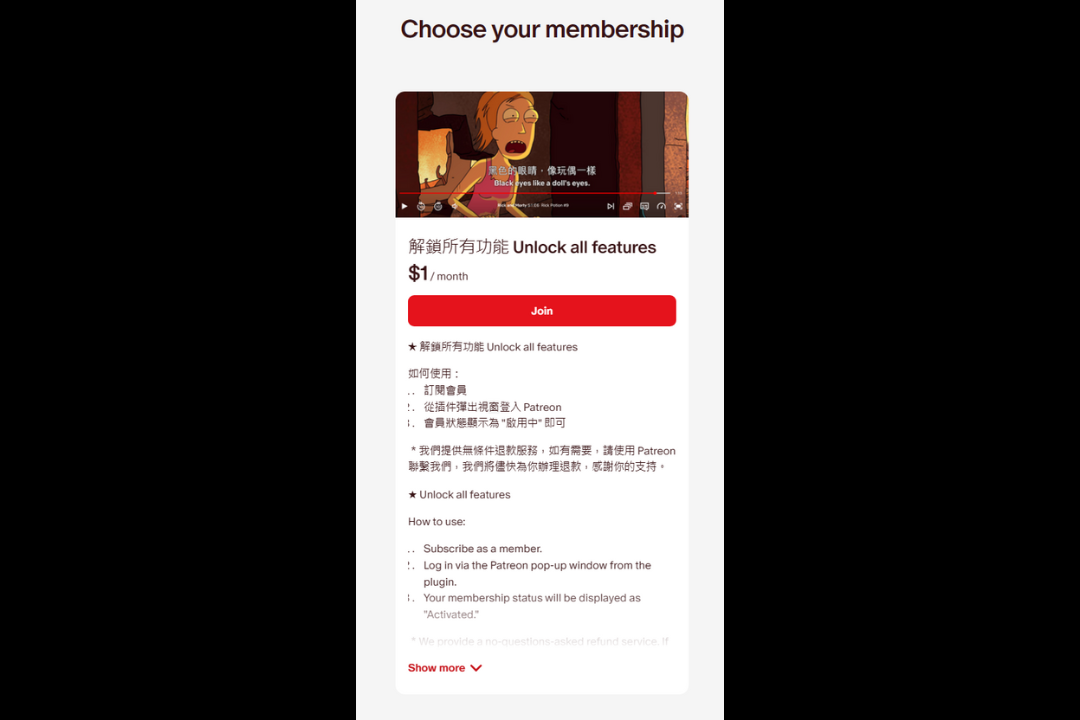 Log into the Extension
In the extension's pop-up window, find the Log In button and click on it.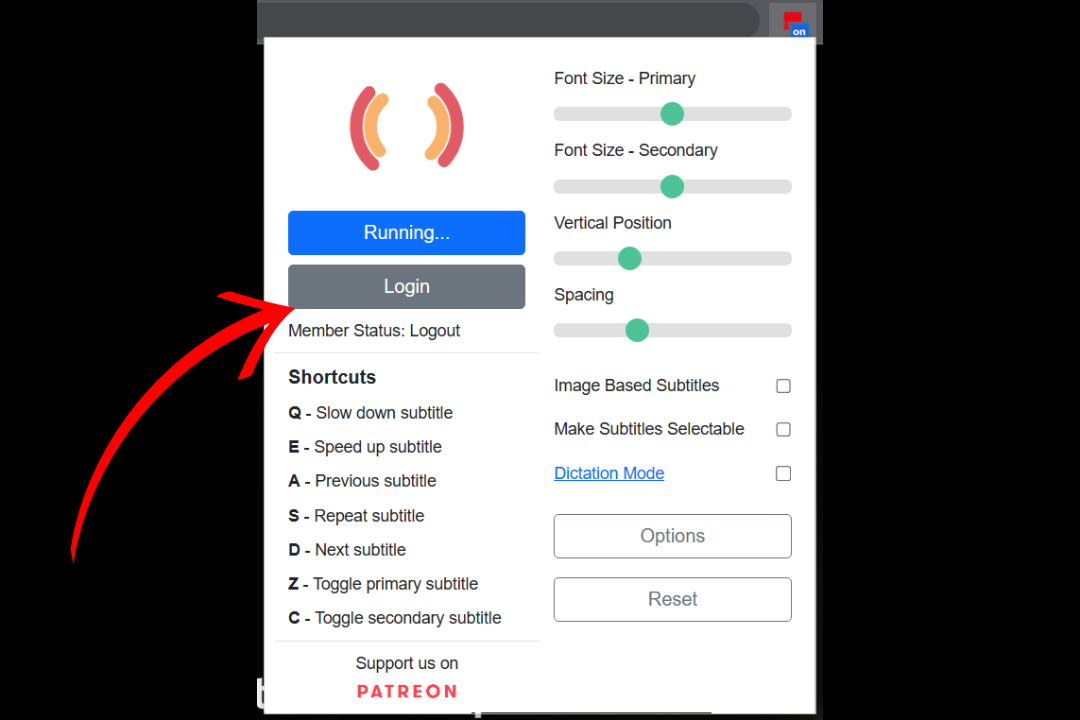 Upon clicking, the extension will open a login interface. Click the login button and follow the prompts to log in as a Patreon member.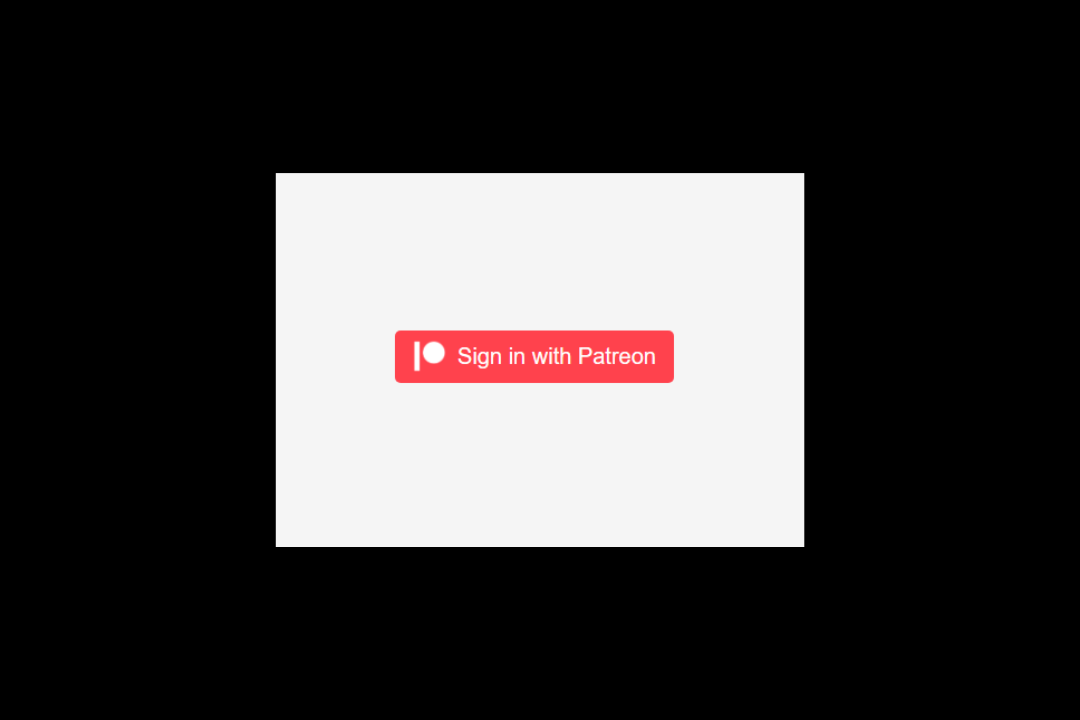 Once completed, reopen the pop-up window to see the membership status displayed as Active.