Quick Start
Here's a guide on how to install and start using Youtube Bilingual Subtitles.
Installing the Plugin​
Depending on the browser being used, visit the respective app store for installation.
Once installed, you'll find the plugin icon on the right side of the address bar.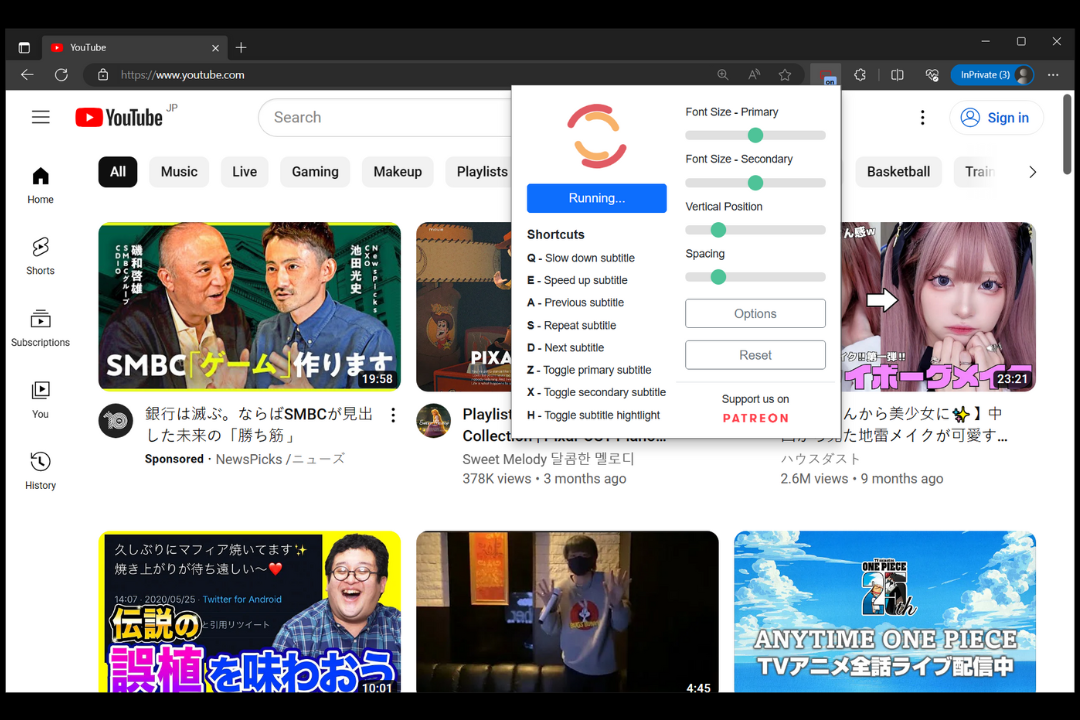 Getting Started​
Open a video page on Youtube, locate the subtitle menu next to the video player, and choose primary and secondary subtitles.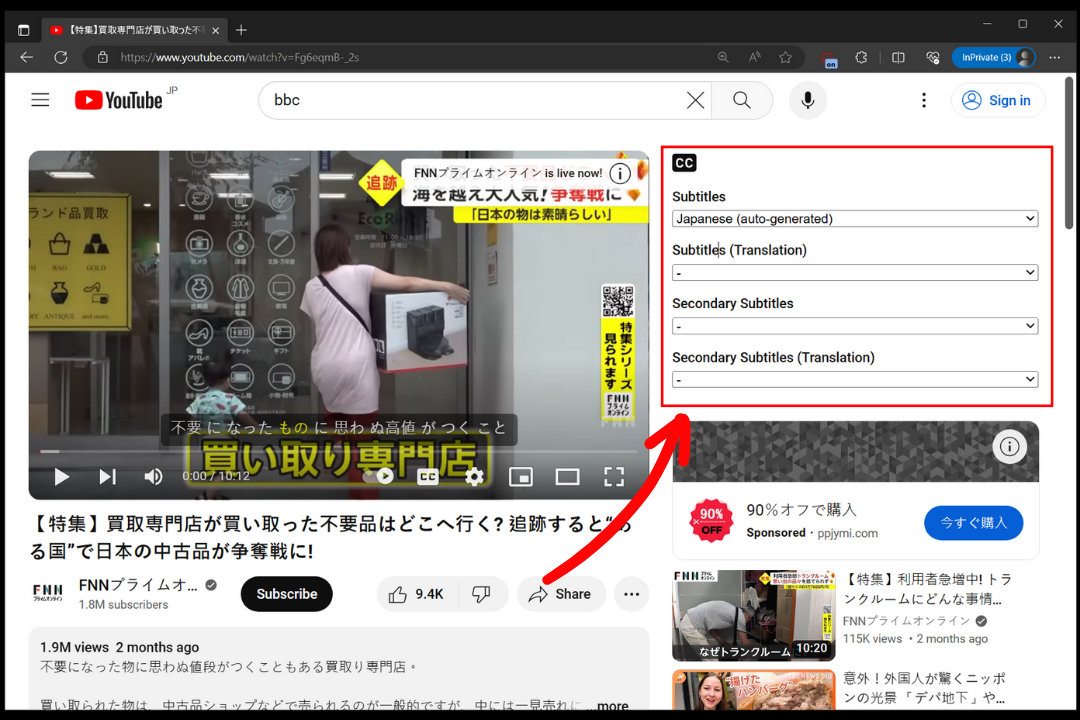 Done!