How to Use in Safari
Download​
Netflix Bilingual Subtitles v5.9
Installation Guide​
Open Safari.

Click on Develop in the toolbar.

Click on Allow Unsigned Extensions, enter the password, and click OK.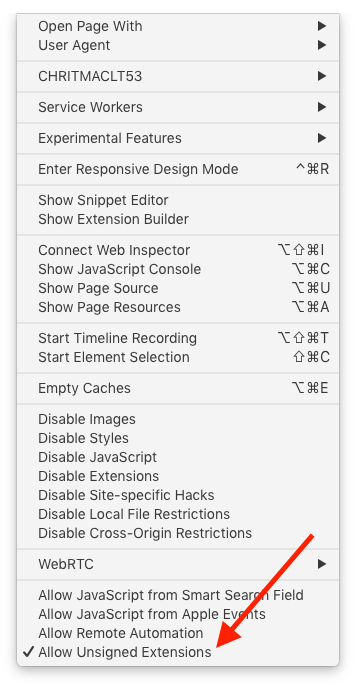 Download the attachment and open it; at this point, a warning should pop up.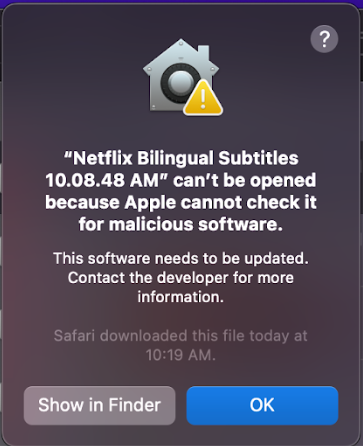 We need to go to System Preferences.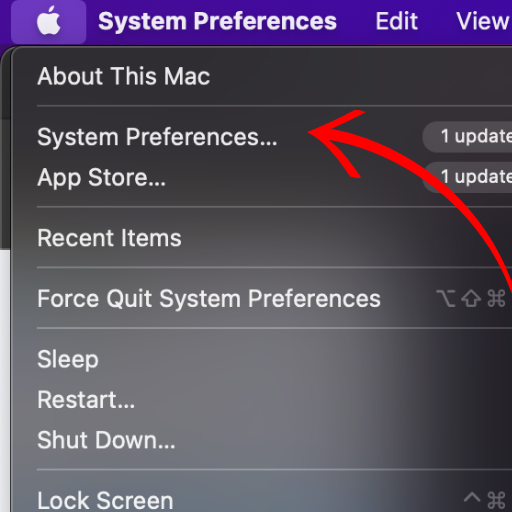 Open Security & Privacy.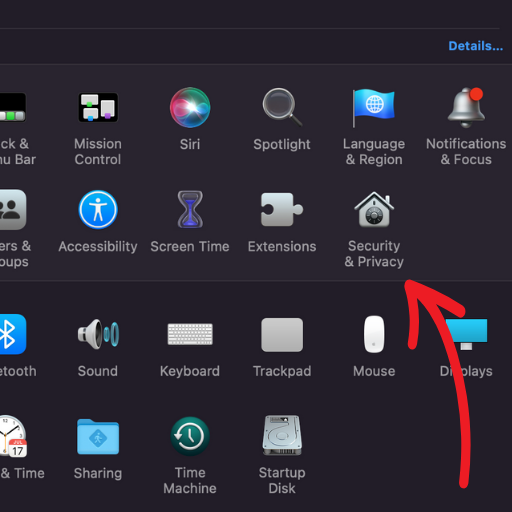 Click on Open Anyway, then click Open to install.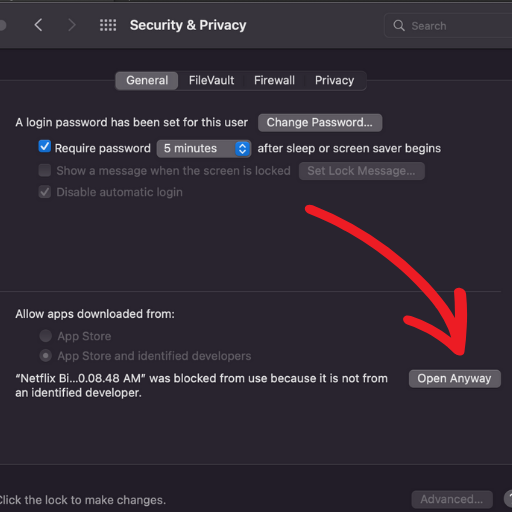 After installation, this prompt will appear; simply close it.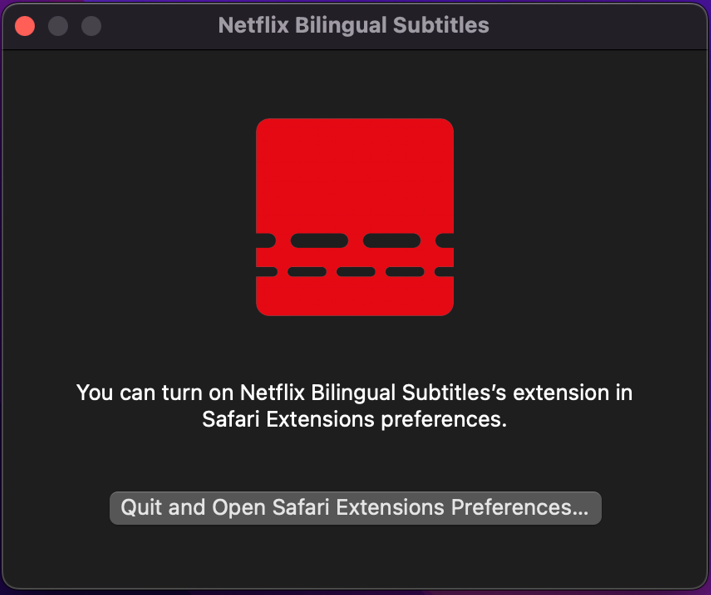 Go back to Safari, open Preferences.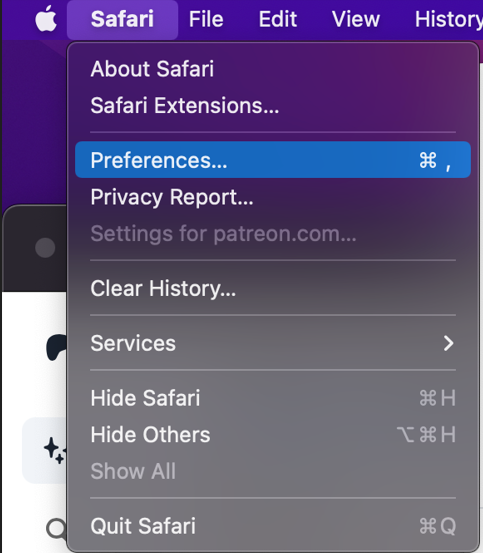 Select Extensions, and then checkmark to enable the plugin (important!).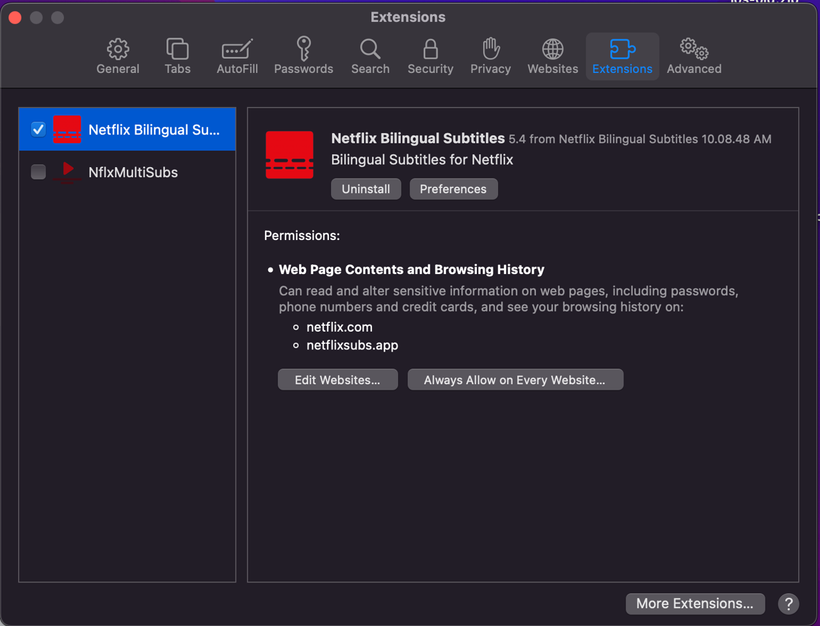 After installation, you can find the plugin button next to the address bar.

For security reasons, it's necessary to repeat step 3 (Allow Unsigned Extensions) every time Safari is opened to enable the plugin.